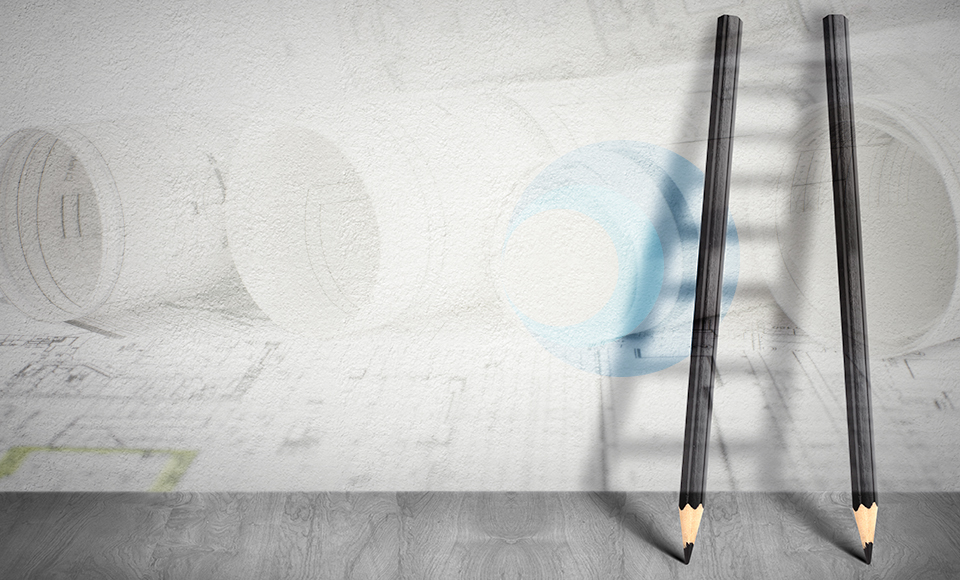 Our commitment to delivering the best possible customer experience means that we aim to work with the best people in the business. All of us at Delatim are driven by a common goal to be best-in-class in all that we do.
Delatim people are ambitious and always striving to move forward. Potential candidates will have the same level of enthusiasm, and in turn, we will contribute to your personal growth and achievements.
We support a working environment that encourages diversity and believe that the collective knowledge and skills of our people are integral to our successes.
Positions Currently Available
Delatim require certificated operatives for works on London Underground and Crossrail Projects.
Electrical Supervisor
Electricians
Electrical Mates
Test and Inspection Engineers
Communication Engineers
Grade 1 Fire Engineer
Please send your CV to info@delatim.co.uk stating which position you would like to apply for and we'll contact you shortly.