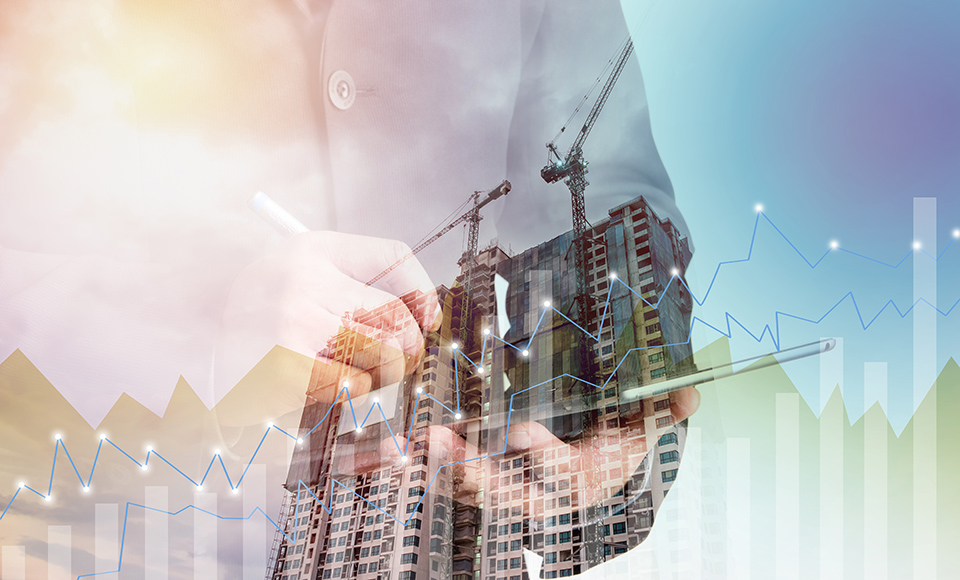 Project Management & Planning Services
We are committed to delivering best-in-class projects & services in accordance with the quality, cost and programme requirements of our clients. Our team of project managers and planners are able to manage all aspects of the project lifecycle and have vast experience and knowledge through working on many different kinds of infrastructure projects.
Our project managers are very familiar with NEC contracts and the importance of following these contracts correctly; benefitting both us as a company and our clients.
Therefore, we believe in the importance of using a proven contract programme methodology, which should show all changes to the original scope. It is essential that the programme of works is updated every two to four weeks, depending on the size of the contract.
Our Planners produce project programmes using Primavera P6 and ensure all elements of the project are clearly visible to show the durations of procurement, assurance documents, design and break down of scoped work.
Delatim Project Mangers continually monitor the delivery of our work in accordance with the agreed specifications through measured 'In-Process' inspection for individual items of works within the project scope, and at key stages throughout the project as identified and agreed in consultation with the client.
Our Capabilities
CAD Engineers
Prince 2 – Practitioners
Primavera P6 Planning
Quantity Surveyors