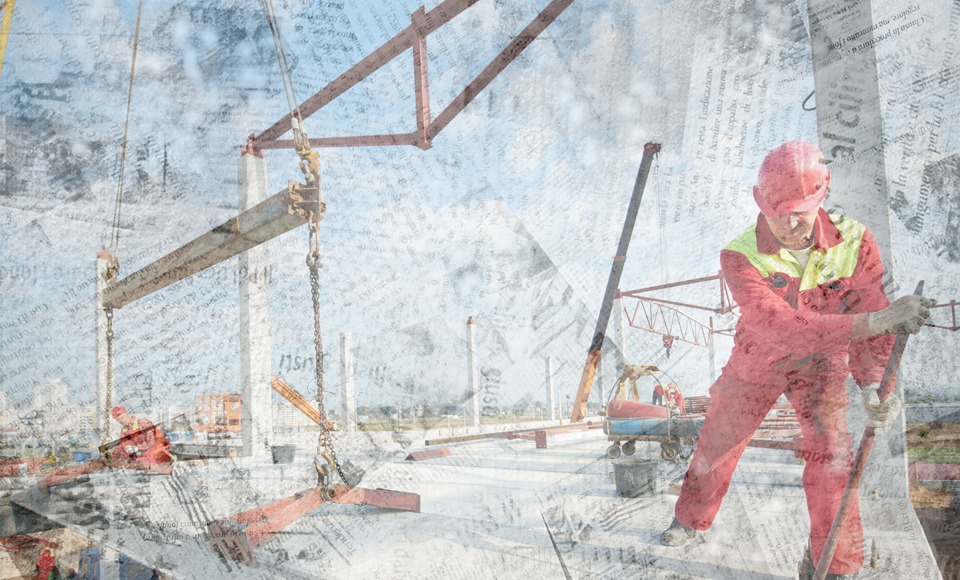 BIM Level 2 certification
Delatim have recently been awarded a British Standards Institute (BSI) BIM Level 2 certification, following a three-month verification process.
The accreditation comes as the company delivers an increasing number of projects using digital technologies, including BIM, across the public and private sectors.
To achieve the verification, the company demonstrated compliance with BIM Level 2 in accordance with BIM industry standards of PAS 1192-2:2013, BS 1192:2007, BS 1192-4:2014; whilst showing that processes and procedures for BIM implementation had been established and implemented across the business.
With developed processes and procedures having been in place across the company for a number of years, the certification is an important milestone in Delatim's growing capability to deliver BIM projects.
TFL Framework Awards
Delatim have recently been awarded two separate frameworks for TFL, The first is a one year framework with a 1 years optional extension to provide building services for the Integrated Stations Programme (ISP) on London Underground.   The second award by the Station Works & Improvements Programme (SWIP) is a 5 Year Framework agreement with a 3 year optional extension for the supply of Building services across the TFL portfolio.  Both Frameworks start with immediate affected and Delatim are looking forward to continuing their long established relationship with TFL.
White City – St James Pedestrian Deck Cable Diversions
As part of the St James Group development at White City which involves the construction new residential and commercial property on the 1.5 hectares site.  Part of the development is the construction of a reinforced concrete deck over a section of the Central Line south of White City Station which a number of trackside cables need to be diverted.  Delatim have been awarded the contract for the complex diversion works which comprise of the design and installation of CMS, and diversion of existing HV, LV, Signalling and communication cabling.
New Accreditations
We are pleased to announce that we have recently achieved the following accreditations;
BAFE SP203-1 design, installation, commissioning, handover and maintenance of fire detection and alarm systems.
FGAS – installation, commissioning, decommissioning, repair and maintenance of statutory refrigeration, air conditioning and heat pump equipment