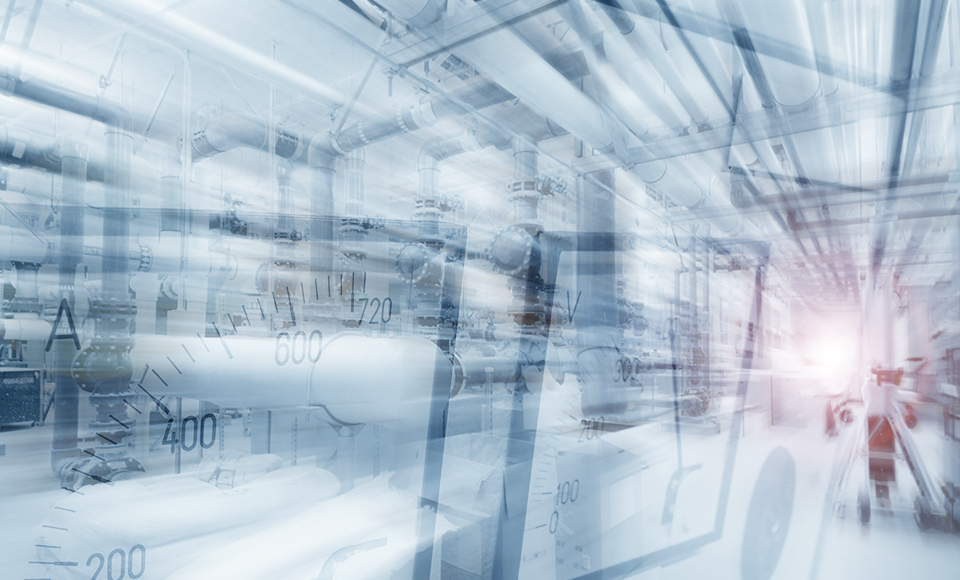 Mechanical & Electrical Services
We offer a full range of Mechanical & Electrical services. From design and installation through to testing and commissioning, our experience of the issues associated with complex Mechanical, Electrical and Fire Alarm packages of works enable us to deliver work that often exceeds our clients' requirements and expectations.
Our team of highly-skilled engineers have a detailed knowledge & understanding of Mechanical and Electrical systems including:
Air Conditioning
Cable Management Systems
Ducting
Fire Alarms
Harmonic Investigations
Hot & Cold Water Supplies
Lightening Protection
Lighting & Controls
LV Distribution
Maintenance
Plumbing & Heating
Power Factor Reporting
Route Enabling Works
Small Power
Temporary Site Lighting & Power
Testing & Inspection
UPS Systems
London Underground /Stratford Market Depot - TFOS Project
Contract value: £750,000
As part of its on-going programme of the refurbishment of Jubilee Line rolling stock, London Underground contracted Delatim to undertake the refurbishment of the Temporary Fit Out Shed (TFOS) at Stratford Market Depot (SMD); in order for this to happen, enabling works were required at the TFOS to provide power, heating, lighting and temporary site accommodation.
The depot is a busy operational facility and all work had to be carried out safely, causing no interruption to business within the depot.  The TFOS building is a temporary structure that is 140m long, 14m wide and just over 5m tall at the apex of the pitched roof. It consists of 29 aluminium portal frames at 5m centre to centre, with extruded uPVC wall panels up to eaves height and a fabric roof. The enabling work consisted of the following elements:
Premises – Installation of new insulation, Installation of concrete bases, painting of floor and installation of trenches
Civils – foundations for temporary accommodation and connections cabins to water and drainage system
Electrical – remove redundant services, install supply to new mechanical services, lighting and power for tools
Fire – Installation of a new fire detection and main fire control system linked up to the depot fire alarm system
Mechanical – Installation of CWS and trace heating, Compressed Air, Radiant Heating System, Gas pipework and Air Receiver
TFL – Tower Hill Step Free Access Project
Contract Value: £1,500,000
 As Principle Contractor, Delatim were responsible for managing and coordinating the worksite at Tower Hill and liaised with a number of other LU suppliers and contractors to ensure the SFA Project was delivered safely and to programme.  Delatim delivered the following works:
Electrical, Fire, Mechanical and Comms Conceptual and Detailed design submission for the enabling phase of the project
Enabling of existing and strip out of redundant services to room 2/281 in preparation for room conversion
Removal of internal walls, making good walls and floors to room 2/281
Installation of new wind posts wall strengthening system
Installation of new changeover switch and dual supplies from switch rooms E2 and E5
Installation of new CMS, Small power, Lighting and mechanical supplies within newly constructed Connect CER
Installation of new multi-compartment trunking system throughout the entrance ticket hall
Relocation of Fire Main, GLAP, PA, CCTV, Lighting and small power within entrance ticket hall
Relocation of Lighting, CCTV, PA, and signage supplies on platform 3
LUL - Earls Court Electrical Refurbishment Works
Contract Value: £2,500.000
As part of the STAKE programme of works, Earls Court was one of the first of the larger stations that was selected for a full station upgrade.  Upgrade works were carried out during both Traffic and Engineering Hours, utilising the access rules.
Delatim were responsible for the RIBA F2 design, installation, test and commissioning of the electrical refurbishment at Earls Court London Underground Station.
Delatim's scope for this project included:
Production of RIBA F2 Design Documentation
Migration and ITP planning
Installation of Switch Panels and Distribution equipment
Installation of new LV Power and Lighting
Earthing and Bonding
Containment
Cabling including sub-mains
Test and Commissioning