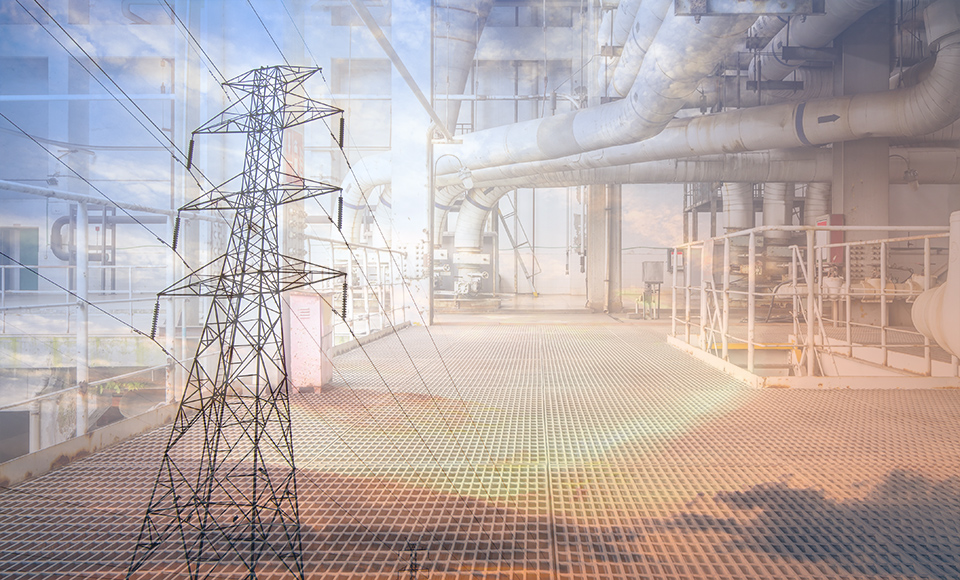 Working in the Energy Sector
We have extensive experience in working for all the major power supply companies in the UK.
Our strictly controlled safety procedures are essential when working in such hazardous environments. The services Delatim have provided include installing site security systems such as CCTV and access control as well monitoring systems (SCADA).
Recent Projects Include
The installation, testing and commissioning of a new CCTV system with a large power station in Kent.
Intergen – Coryton Power Station
The contractor's compound at Coryton Power Station had previously been used as a temporary laydown area / contractor accommodation. There were a number of electrical and communication services that required to be enabled and rerouted to a new Administration Building.
Delatim were responsible for implementing all the required activities to reroute the cables from the compound area. This involved carrying out the following works:
Isolating and rerouting two main 200 amp 120mm power supplies to the compound, which included testing and commissioning.
A 24 pair fibre optic and 50 pair telephone had to be installed, terminated, tested and commissioned.
Installation of new duct routes and clearing of compound.
Decommissioning of compound distribution boards
Rectification of any pathways / road ways disturbed by the earth works
Removal of redundant equipment