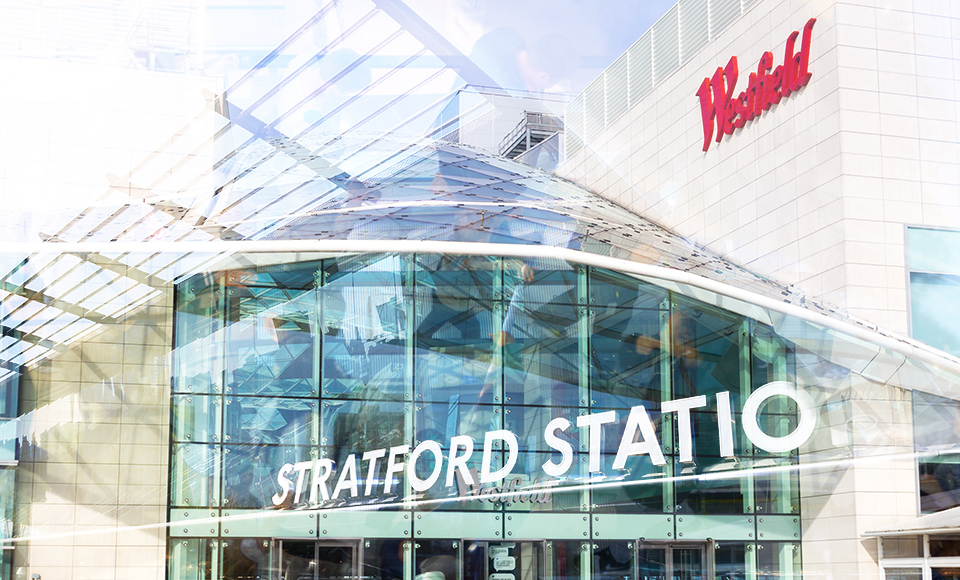 We have designed, developed and delivered a number of high profile projects within the commercial sector for clients such as Westfield Shopping Centres Limited, AOL, Care Homes UK and Royal & Sun Alliance to name a few.
And we offer flexible working arrangements meaning that work can be accomplished out of office hours to minimise any impact on your business while carrying out either planned or emergency works.
Our turnkey solutions include:
M&E
Fire
Security/Telecomms
Brookfield Multiplex – Charlotte St & Whitfield St Structural Surveys
Delatim were awarded the structural surveys for a major £200m mixed use development at 80 Charlotte Street; The 367,000 sq ft redevelopment included 336,000 sq ft of office, residential and retail space at 80 Charlotte Street and 31,000 sq ft of residential space at nearby 65 Whitfield Street and 1-8 Whitfield Place. In addition, a new public realm park was created, whilst retail units will enhance the ground floor frontage and identity.  The new scheme was designed by leading architects, Make, and was a part refurbishment and part new build project with a substantial proportion of the existing structures retained, thereby cutting waste and carbon emissions whilst reducing the construction period.
Delatim were responsible for carrying out structural surveys on the existing building located on the island site of 1.4 acres that is located in the heart of Fitzrovia. Works included:
Intrusive Structural element Surveys
Dimensional Surveys
Connection details Surveys
Steelwork Testing
Concrete Testing
Reinforcement in key elements
Screed Surveys
Foundation and Façade Surveys
Boundary and Party Wall Investigations
A team of Delatim structural survey engineers used specialist equipment to carry out works across the large site feeding information back to the design team who produced multiple reports.  The survey reports contained all required information to allow the principle designer, ARUP, to produce the overall scheme for the development.
Kings College London – Electrical Upgrade
King's College, London's Denmark Hill Campus is home of the Institute of Psychiatry, Psychology & Neuroscience (IoPPN) which also provides facilities for the School of Medicine and the Dental Institute.   The low voltage (LV) switchboards in the West and East switchrooms were past their useful life expectancy and had to be replaced.  The works had to be carried out as to not disrupt the day to day operations of the Institute which meant careful planning and working out of hours.
Our Role
Delatim were responsible for carrying out the design, enabling, supply, installation and test & commissioning of the electrical switchgear at the IoPPN; works included the following activities:
Intrusive Surveys of existing life expired equipment
Appointment of specialist asbestos contractor
Mechanical – Installation of AC units and ventilation
Demolition of switchroom internal walls
Enabling works
Electrical switchboard installation
Isolations and Changeover works
Test and Commissioning
Decommissioning and removal works
Westminster Central Hall - Canteen Refurbishment Works
Delatim were the Principle Contractor for the refurbishment of the canteen at Westminster Central Hall.  Central Hall is a grade II listed building, therefore requiring all works to be carried out with careful consideration and special attention paid to the approved design.
Our Role
All works were carried out by in-house engineers who had previous experience of working on heritage projects; Delatim worked closely with the architect on site to ensure the project was carried out in line with heritage requirements.
Delatim's scope for this project included;
Performing Principle Contractor Role under the CDM Regs.
Setting up worksite
Stripping out existing kitchen
Installation of new electrics and mechanical equipment
Flooring Works
Kitchen equipment installation
New servery
Decoration
Testing and Commissioning