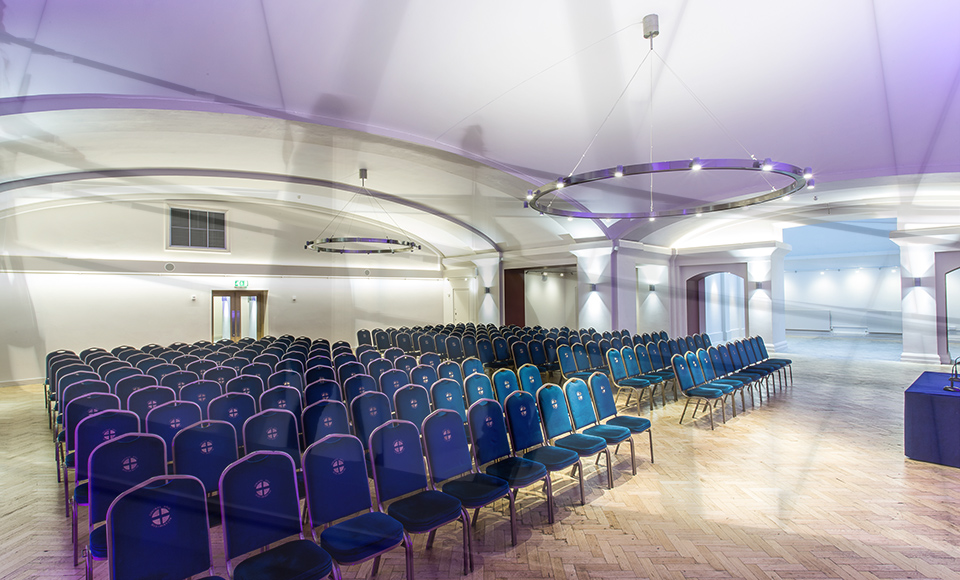 Our Work within the Public Sector
We have previously carried out many M&E, Comms and Premises projects for a number of Public Sector and Government Agencies such as the Home Office, where a high level security clearance is required. To achieve this a large number of our engineers have been vetted and approved for security clearance to enter secure premises before works can be undertaken.
From refurbishing government offices and laboratories through to adhering to the stringent standards and specifications set by the Home Office, we consistently deliver best-in-class, turnkey solutions on time and in budget.
Toggle title
Toggle content goes here, click edit button to change this text.